Delta-8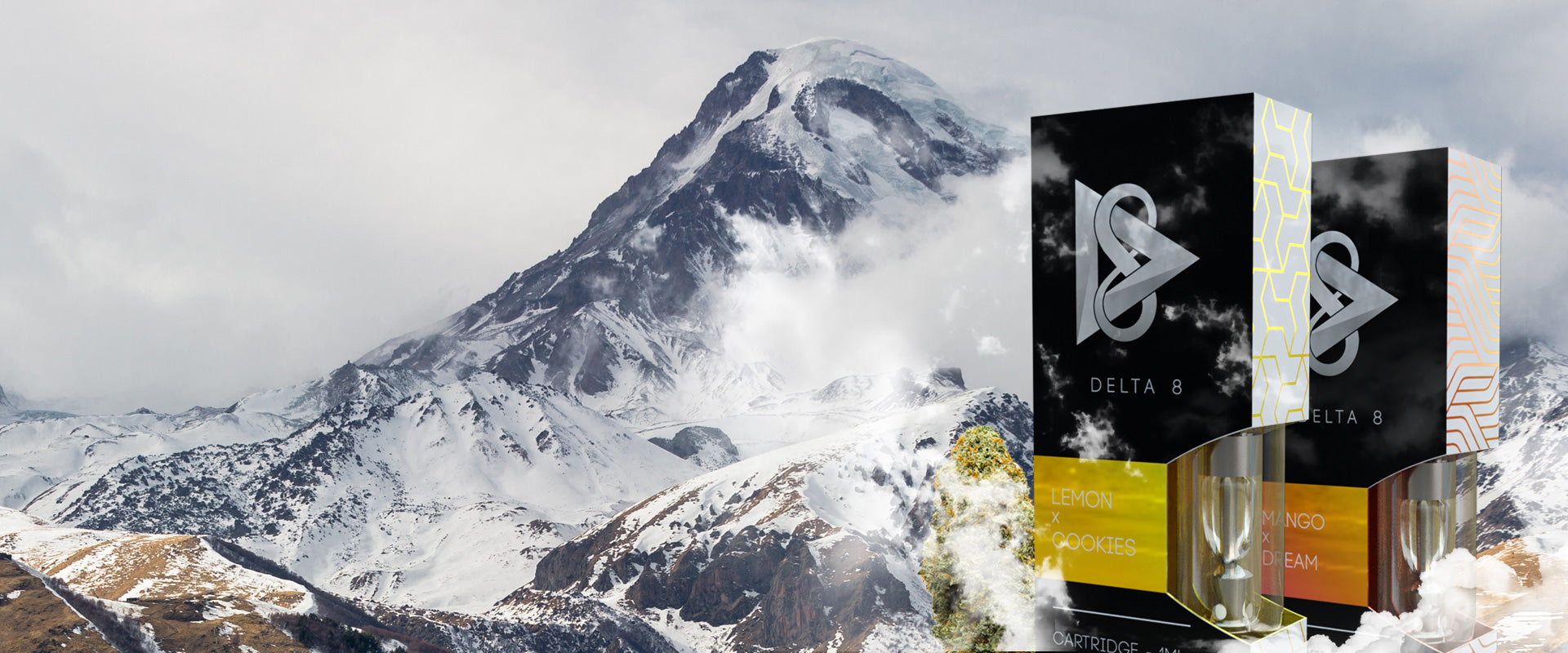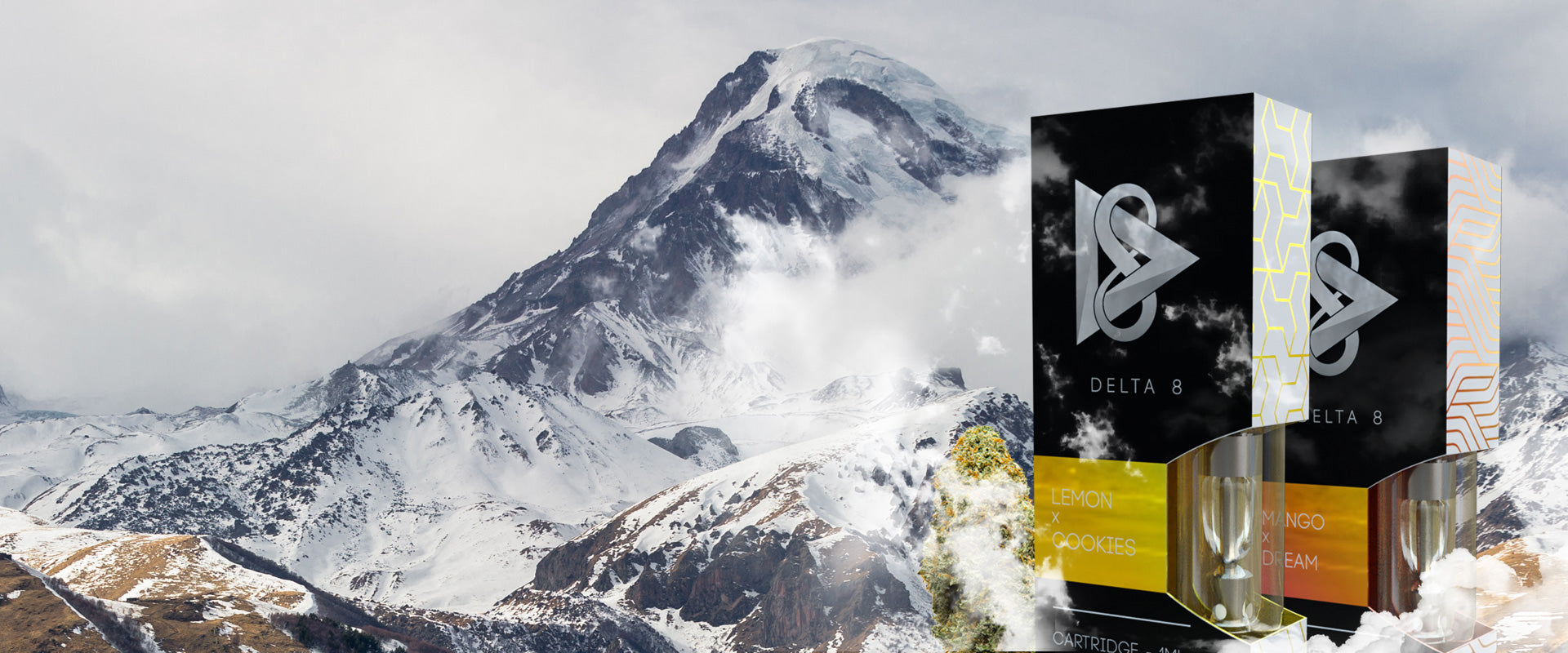 DELTA 8 VAPE CARTRIDGES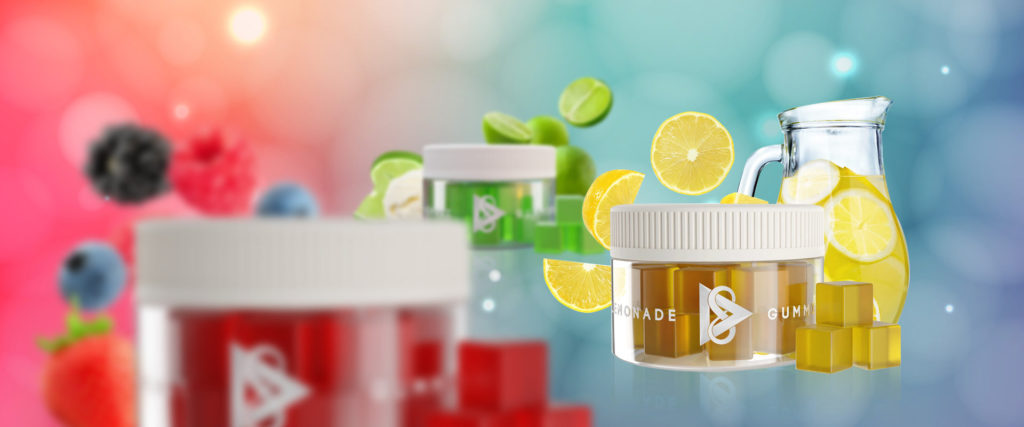 DELTA 8 GUMMIES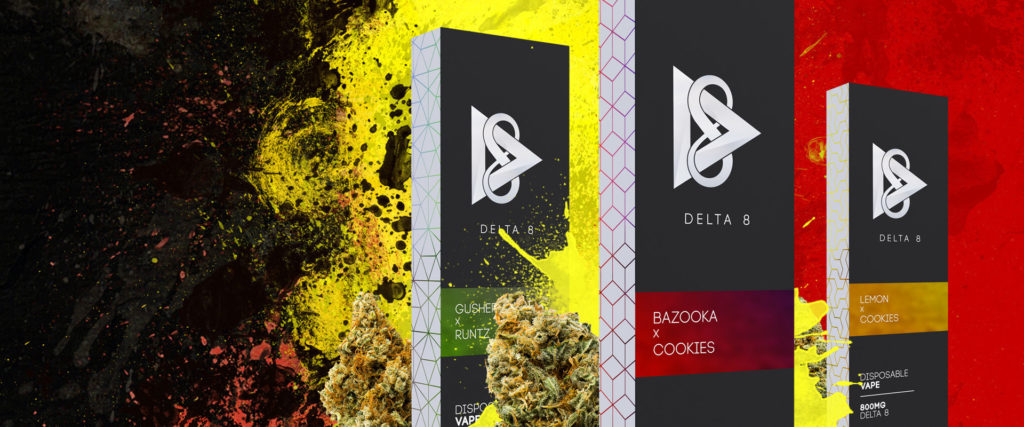 DELTA 8 DISPOSABLE VAPES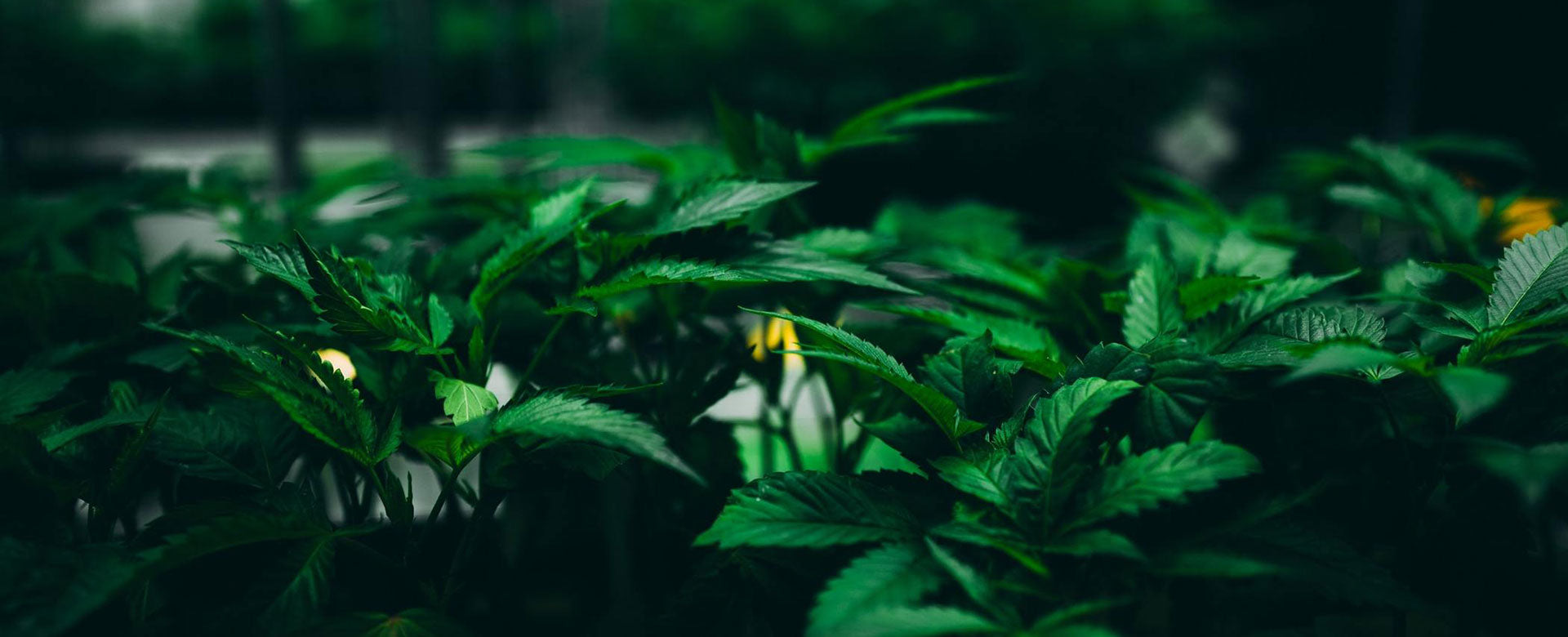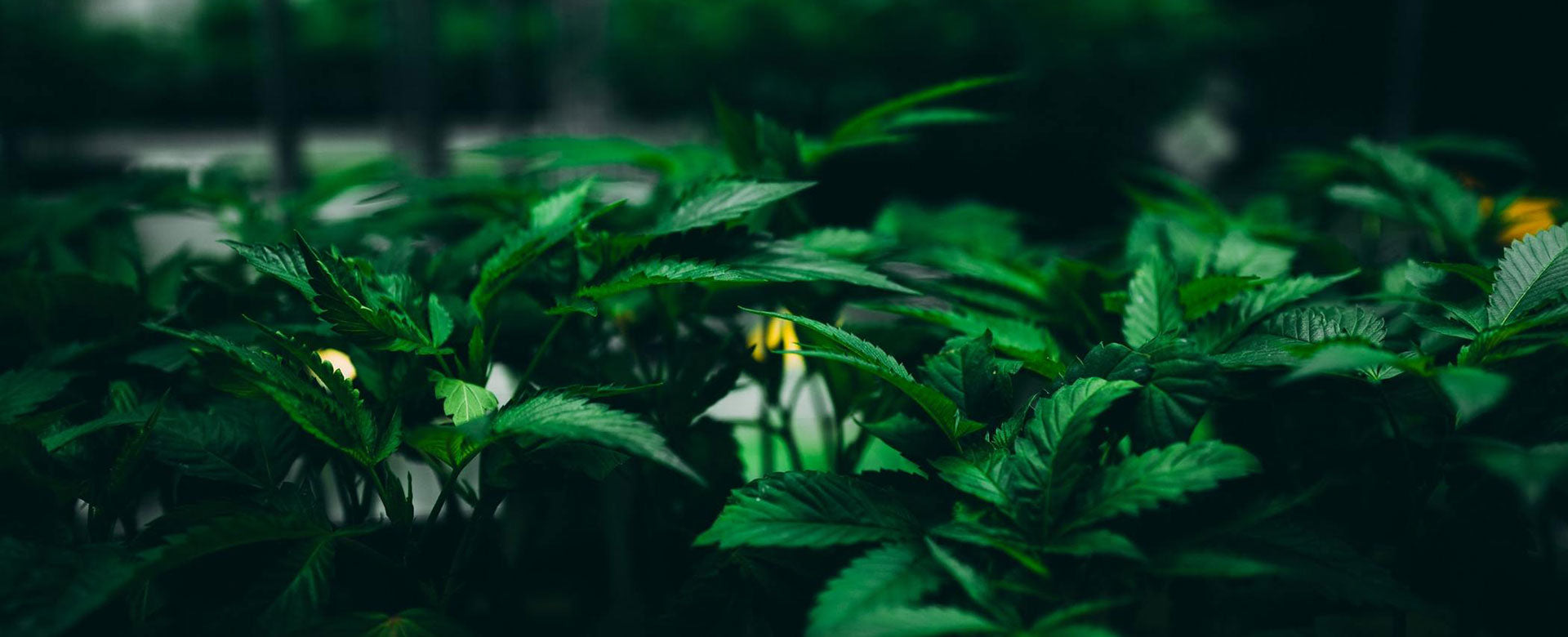 WHAT IS DELTA 8 THC?
Delta–8–Tetrahydrocannabinol is a lesser-known cannabinoid that is only found in very small amounts in the hemp plant. Although very similar to Delta 9, Delta-8-THC interacts with your endocannabinoid system in slightly different ways, producing what is often reported as an anxiety-free and much more relaxing high.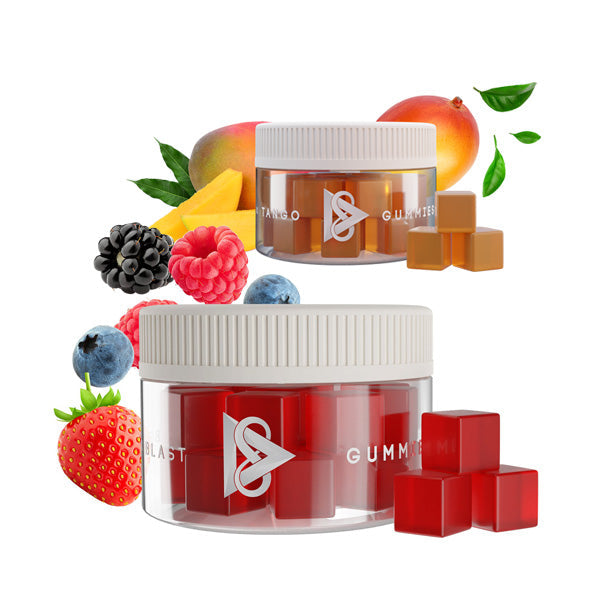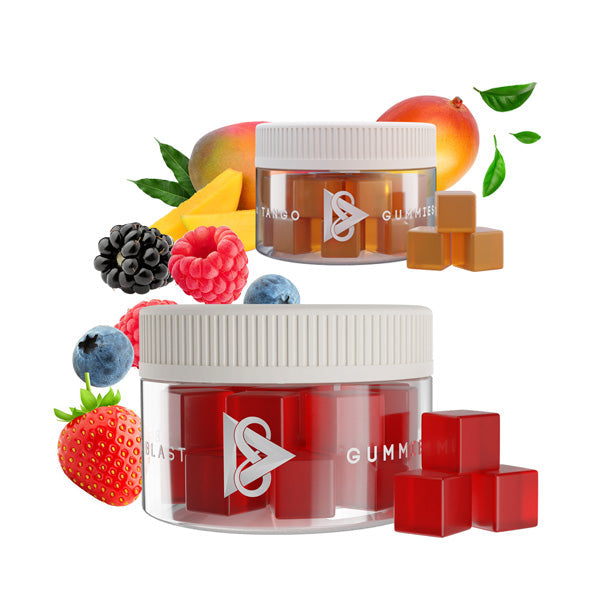 DELTA 8 GUMMIES
Delta 8 Gummies are infused with fresh, lab-tested, and organically derived delta 8 THC distillate, which is carefully blended with clean and carefully sourced ingredients. Available in a rich selection of mouthwatering fruity flavors and strains, our gummies are renowned for their great taste, which makes each serving even more appealing.
Delta 8 gummies are an awesome way to enjoy the long-lasting effects of this popular cannabinoid. Just choose a flavor/strain option that appeals to your palate and savor 25 milligrams of delta-8 per piece on a daily basis.
DELTA 8 CARTS
Delta 8 Vape Cartridges are user-friendly and offer up some of the finest, high-quality delta 8 THC available on the market. Each 1mL cart has a 510-threaded connection to make them compatible with any standard vape pen device. Containing 800 milligrams of pure hemp, we use a clean, lab-tested vape oil that's free of additives and fillers, while dazzling any user with the perfect balance between delta 8 THC distillate and terpenes taken from natural plant sources. These cartridges come in a rich and vibrant strain/terpene selection so that everyone can get their vape on.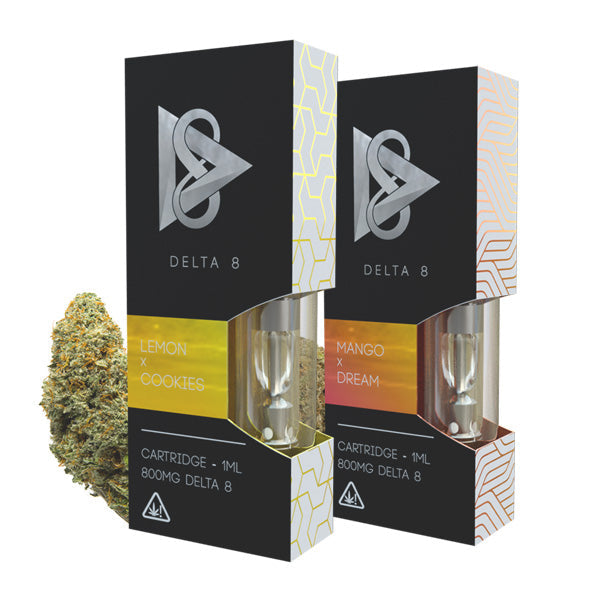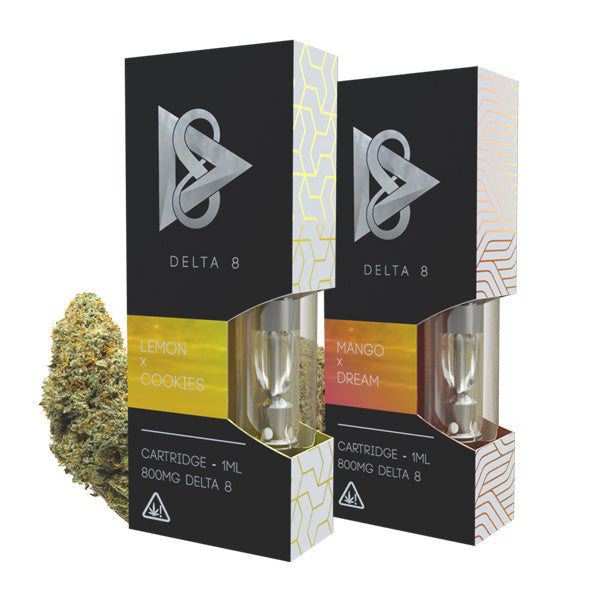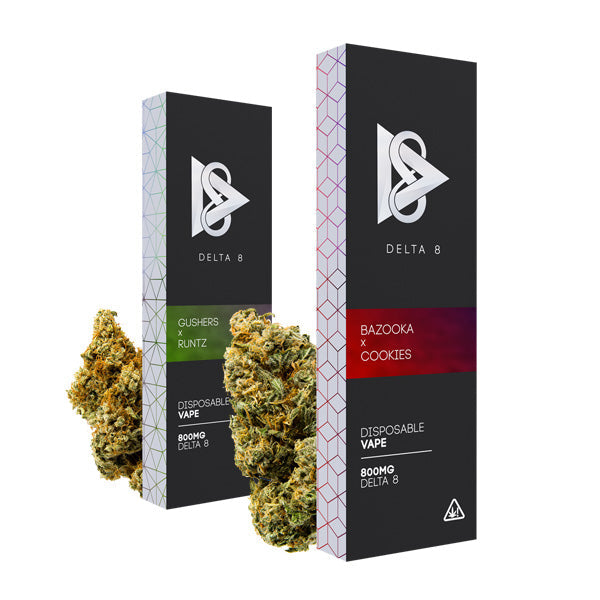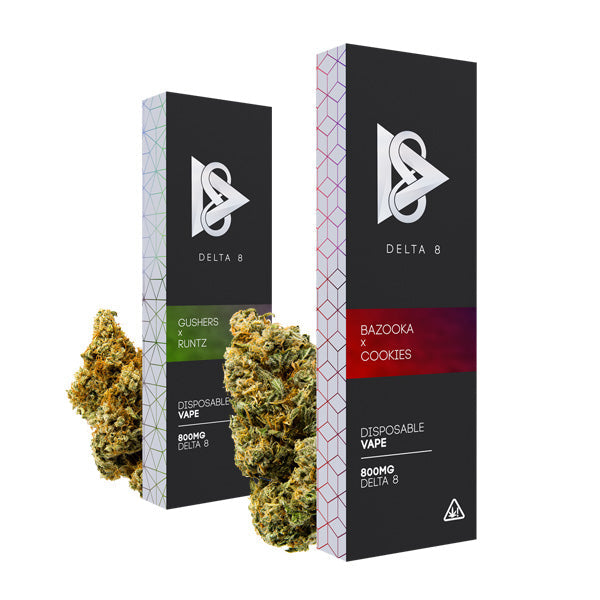 DELTA 8 DISPOSABLES
Delta 8 Disposable Vapes provide an easier way to enjoy all that delta 8 THC has to offer. These disposables are as user-friendly as they come: arriving fully assembled, fully-charged, and pre-filled with delta 8 THC e-liquid so that you can start vaping one straight outta the box. At no point do they require charging or maintenance of any kind. When the juice runs out, toss it away and grab a new vape pen. It's that simple!
Our disposable vapes come in an awesome selection of well-known strains, while containing only the best, lab-tested hemp compounds that our industry has to offer. Take a disposable vape pen with you wherever you go and get your delta-8 vape on today!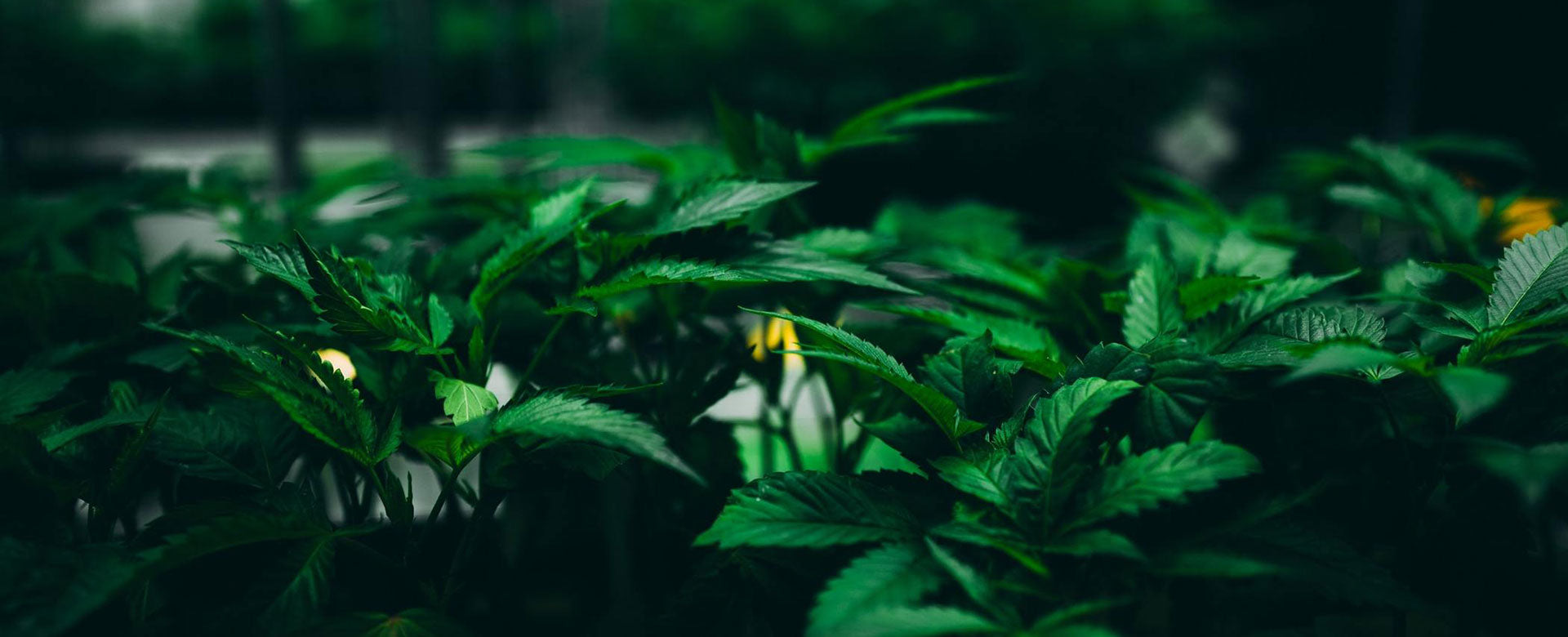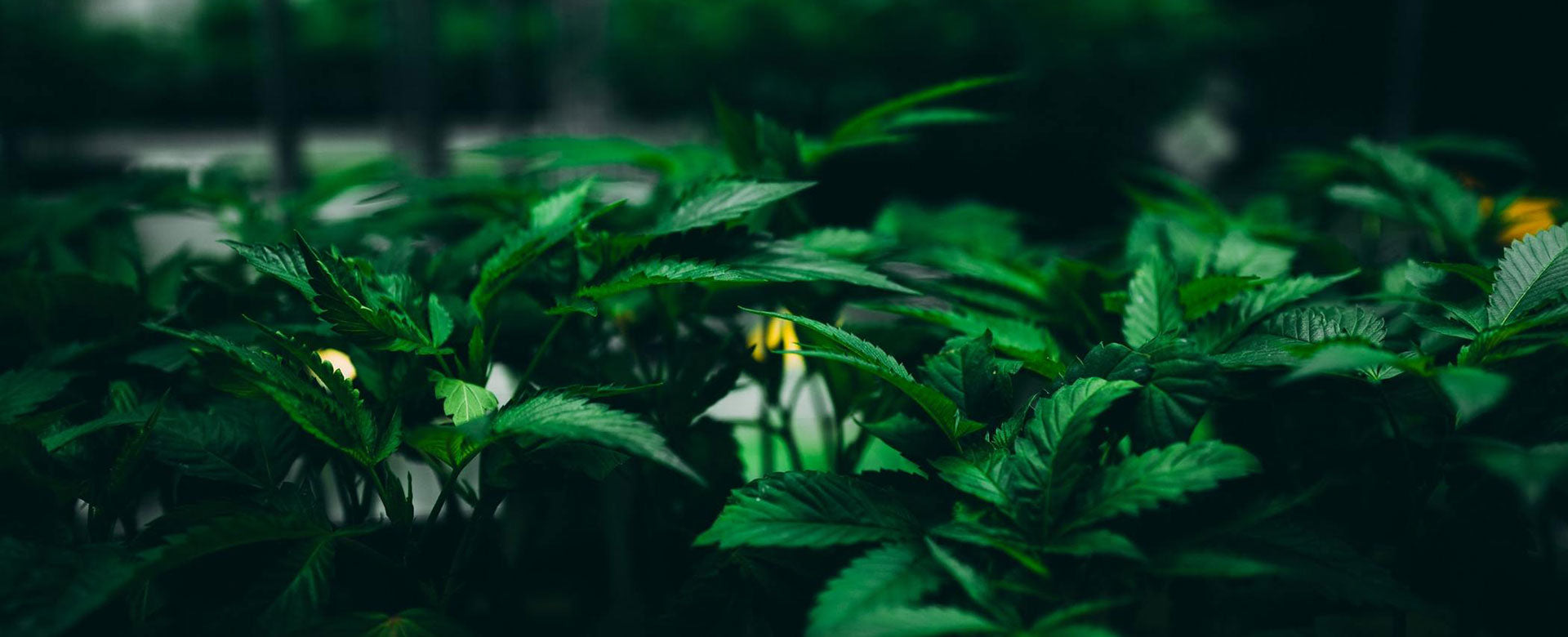 While delta-8 is just beginning to gain recognition in the recreational community, the truth is, it's not a new discovery. Its potential positive health effects have been studied and recognized for decades. These effects can include pain relief, appetite stimulation, and anxiety relief according to cancer.gov.
At D8, we strive to provide you with the highest quality delta-8 THC flower derived from Farm Bill Compliant Hemp. Our gummies and vape cartridges feature less than 0.3% delta-9 THC, making them a federally legal (some states have restrictions, consult your local regulations) option for anyone who enjoys kicking back and relaxing with hemp products.
*Our products are meant to be used responsibly and are not intended to treat any medical condition. Please consult a physician prior to using these products.
Thank you!
Customer Testimonials
"This is even better than weed! I've definitely converted 100%. I feel stoned but I don't have that brain fog."
– Lexi A. Jarrard
"I really enjoying this Delta 8 THC. Normally smoking makes me super paranoid and anxious, but this doesn't at all."
– Lester E. Olivo
"I can't believe this is legal. This is the first gummy I felt physically working. All I can say is that I felt both focused and relaxed. Amazing."
– Brendan E. Kutcher